We are Cardano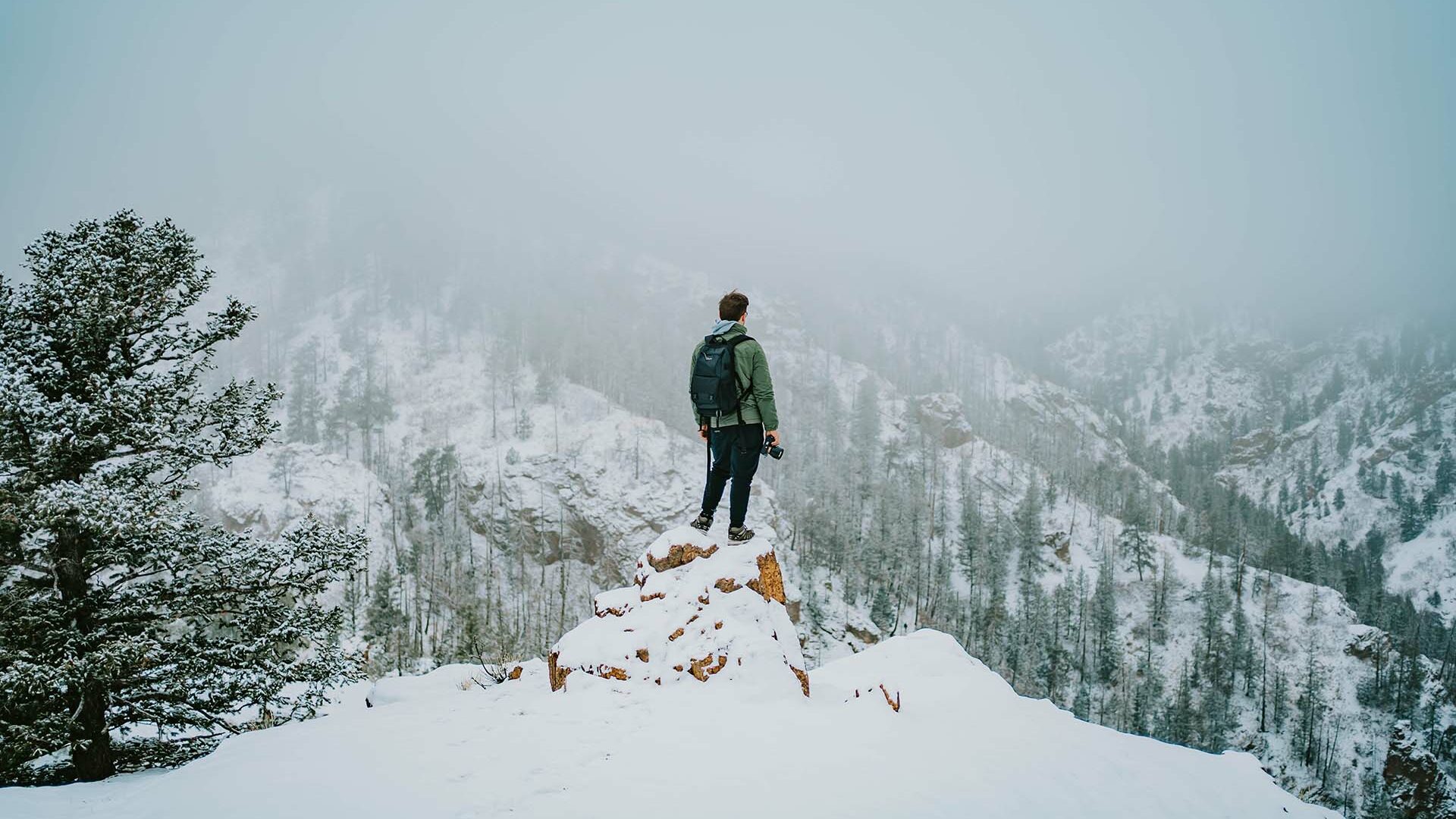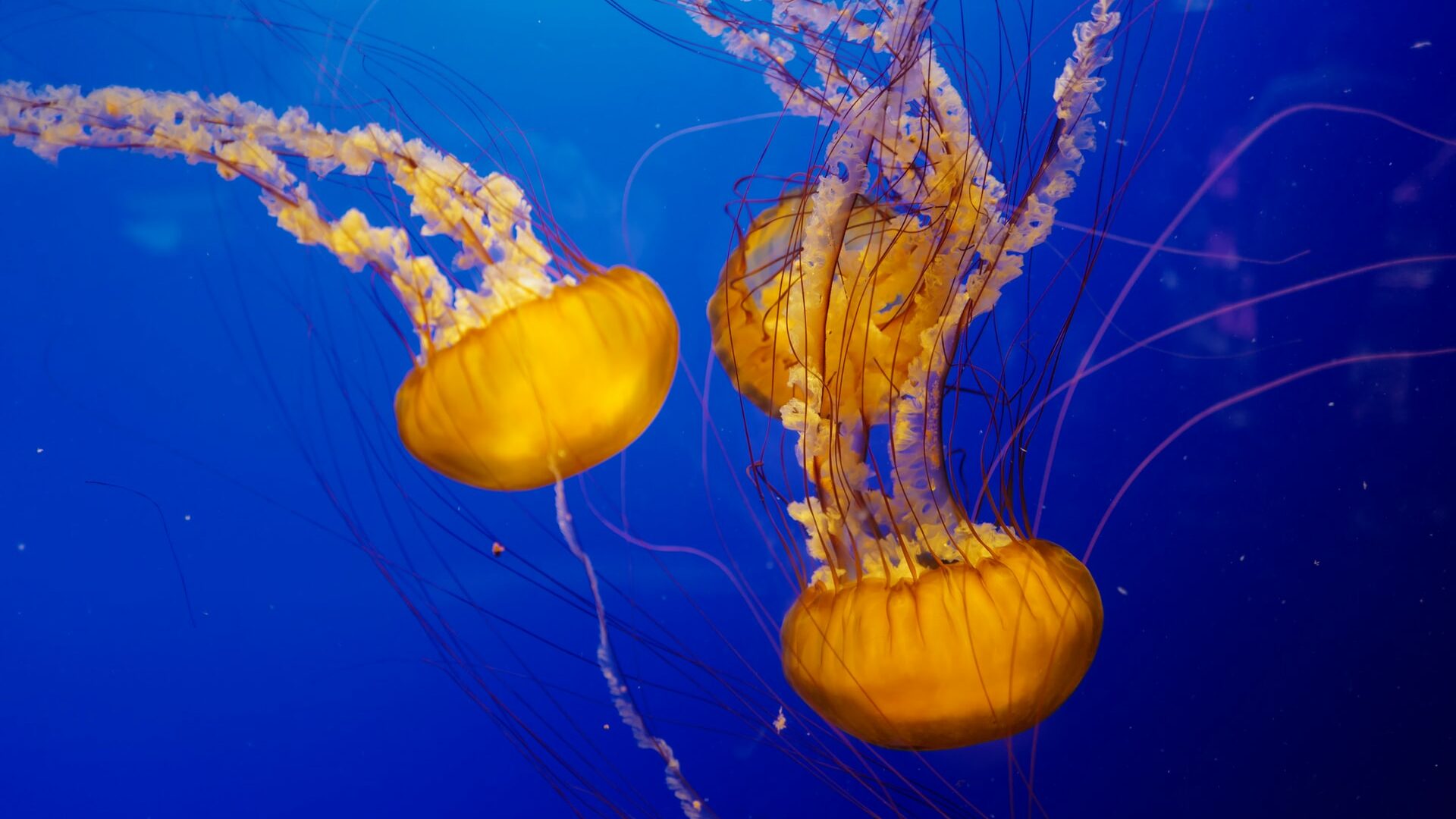 Cardano and ACTIAM to continue under a single name: Cardano
Since last year, ACTIAM, a leading sustainable asset manager, has become part of Cardano. As of June 1st, 2023, the ACTIAM brand will gradually disappear. We will join forces under a single name. With a single mission.
We are Cardano
Watch how we as Cardano Group join forces to offer better pension solutions for everyone.
The right LDI strategy allows you to promote trust & tranquillity in the board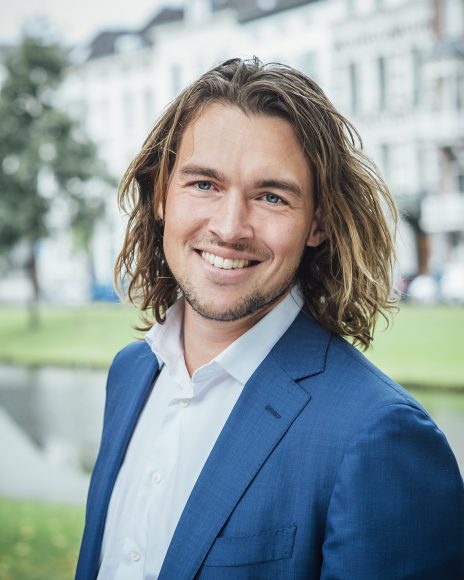 How important is safety for your matching portfolio?
Eleven years after the fall of Lehman Brothers, crisis indicators are deep in the red. This is the time for pension funds to resist the temptations of taking too much risk. A safe haven is paramount.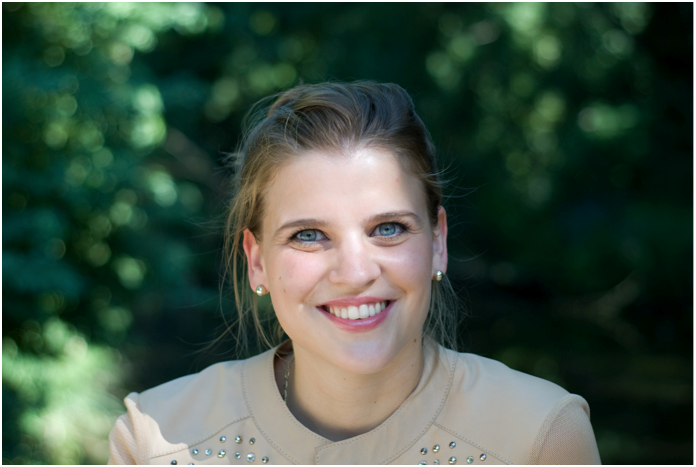 How do I reduce the risk of benefit cuts and non-indexation?
Reducing the risk of benefit cuts and non-indexation will introduce a sense of calm into the pension fund boardroom. Dynamic balance sheet policies put this at your fingertips.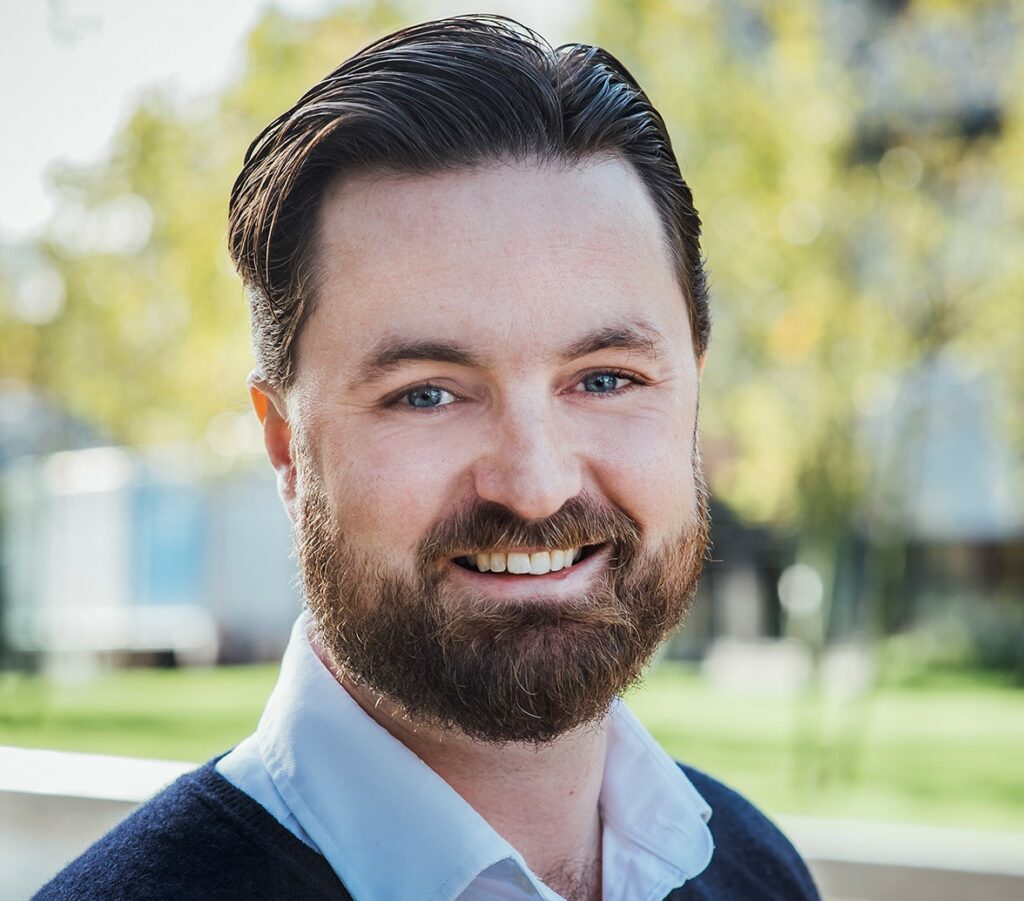 How to make better use of the fund's liquidity
Liquidity management is becoming increasingly important for pension funds. The best way to improve liquidity management is to set up a treasury function within the matching portfolio.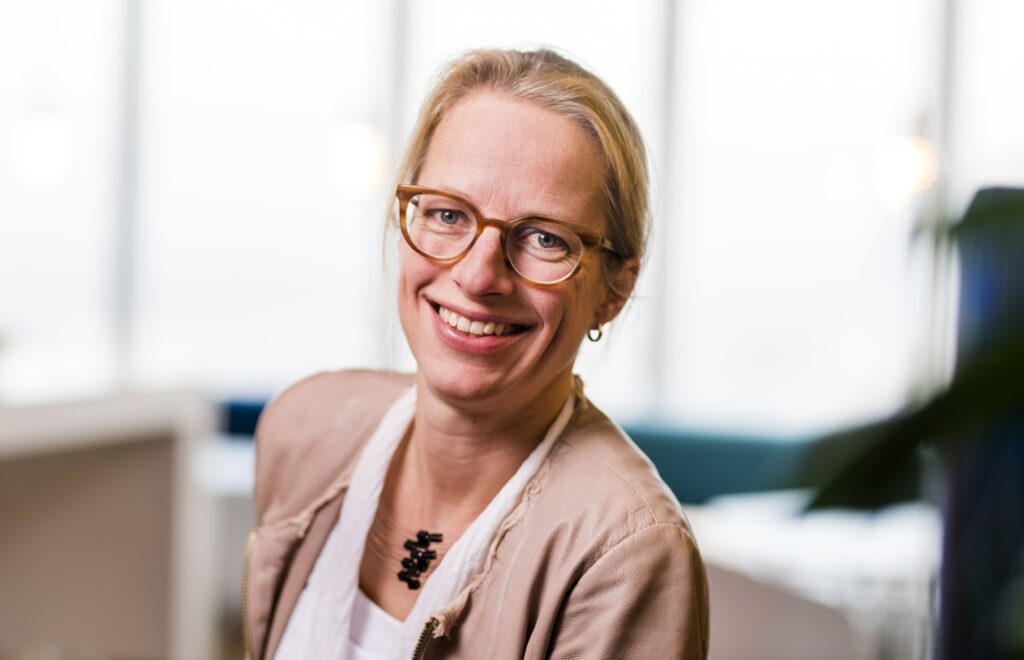 How can I translate scenario thinking into practice?
Scenario thinking is an ideal tool for pension funds to identify risks. It is key, though, that scenarios be use frequently.