Cardano Group
Cardano was founded in 2000 by Theo Kocken. Its objective is to create a society in which everyone can have a pension to guarantee a comfortable retirement, in order to contribute to a just society full of trust and tranquillity.
Key figures
We are currently working on this mission with 350 colleagues, spread across three offices in the Netherlands and the United Kingdom.
We hedge more than €120 billion in market risks for 50 pension funds, consulting on approximately €450 billion and managing approximately €30 billion in pension assets.
Companies
Cardano Group includes four companies, each with its own services and market segment.
Cardano Netherlands was founded in 2000. In the Netherlands, we specialise in the implementation of an LDI strategy for pension funds. Together with our staff of ninety, we implement an LDI strategy for fifty pension funds all over the world, twenty of which are based in the Netherlands.
Cardano Nederland was founded in 2000. In the Netherlands, we specialise in the implementation of LDI portfolios of pension funds. With 80 colleagues, we work for 25 pension funds and various insurers.
Cardano U.K. was founded in 2007. In the United Kingdom, we offer LDI and fiduciary management services to pension funds. With 120 colleagues, we work for 25 pension funds.
In 2017 we acquired Lincoln Pensions. Together with Lincoln Pensions, we advise pension funds and sponsors in the United Kingdom on covenant risk. Lincoln Pensions has 45 employees and has advised more than 300 parties over the years.
In 2019, we acquired NOW: Pensions. NOW: Pensions is the third largest provider of a defined contribution plans in the United Kingdom. We work for more than 30,000 small employers and more than 1.8 million members.
Implementation in Rotterdam
All executive and operational work for our Dutch and British clients takes place in Rotterdam.
Who was Cardano?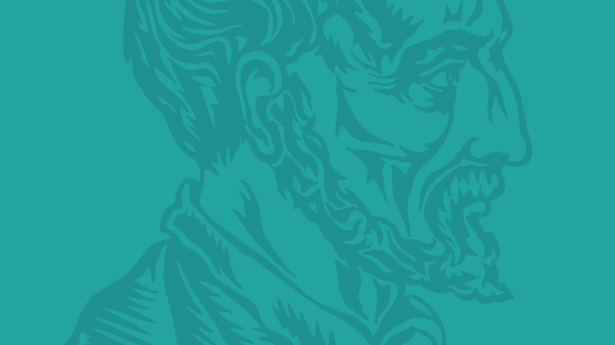 Girolamo Cardano (1501 – 1576) was one of the most colourful and exceptional figures in the history of science. As a versatile scholar, he contributed to various scientific disciplines, including medicine, philosophy, astronomy, geology, theology and mathematics.
Cardano was also an unusual inventor. He came up with the drive shaft, hypo-allergenic pillows (very innovative for the time) and the combination lock.
However, he is best known for his contribution to mathematics. He was the first to find solutions to quartic equations and to describe probability formulas. This method for quantifying risk had a direct impact on the nascent insurance industry.
We are reinventing the financial world by offering robust investment and risk management solutions.
Although we live in an uncertain world, we can create an environment in which we can set our own targets within certain limits. There will always be uncertainty, but we can limit the consequences of uncertain events. These ideas belong to the Renaissance and to Girolamo Cardano and now they constitute our philosophy.