Implementation of the LDI strategy
Hedging unwanted risks
We help pension funds manage their financial risks to ensure the coverage ratio develops in a stable manner and participants' pensions are safe and adequate. To do so, we implement the LDI strategy. This means we hedge the unwanted risks on the balance sheet. Interest rate risk forms the core of this approach. Inflation, equity and currency risks are other risks that can be incorporated in an LDI strategy.
LDI characteristics
Low interest rates keep pension funds in their grip. Finding the right balance between taking interest rate risk in order to maintain upward coverage ratio potential and hedging interest rate risk in order to limit downward coverage ratio risks presents a major challenge. In the portfolio, it is all about navigating between using swaps, cash and safe bonds. To deal with the complex interest rate situation and ensure stable coverage ratio development, we implement an LDI strategy for our clients with the following characteristics:
Dynamic
Focus on eliminating risks
Tailor-made mandate
Dynamic
For us, the coverage ratio and the goals that are realistically suited to that determine the hedging policy. We strive to record the policies for various coverage ratios beforehand as much as possible. This contributes to peace of mind in the boardroom and consistent policies.
Eliminating risks
Hedging is primarily focused on efficiently eliminating risks, not on earning additional returns. At the same time, we want to prevent the portfolio from incurring a loss compared to the pension funds liabilities. We are therefore always looking for the right balance between hedging with swaps and safe bonds.
Tailor-made mandate
Instead of investing in a standard investment fund, our clients give us a tailor-made mandate. This can be a discretionary mandate or an execution mandate with advice. This tailor-made method affords the necessary flexibility to ensure the strategy always ties into the fund's unique situation.
Contact us
Do you have a question? Do not hesitate and contact us. You can do this by calling or emailing and we will contact you as soon as possible.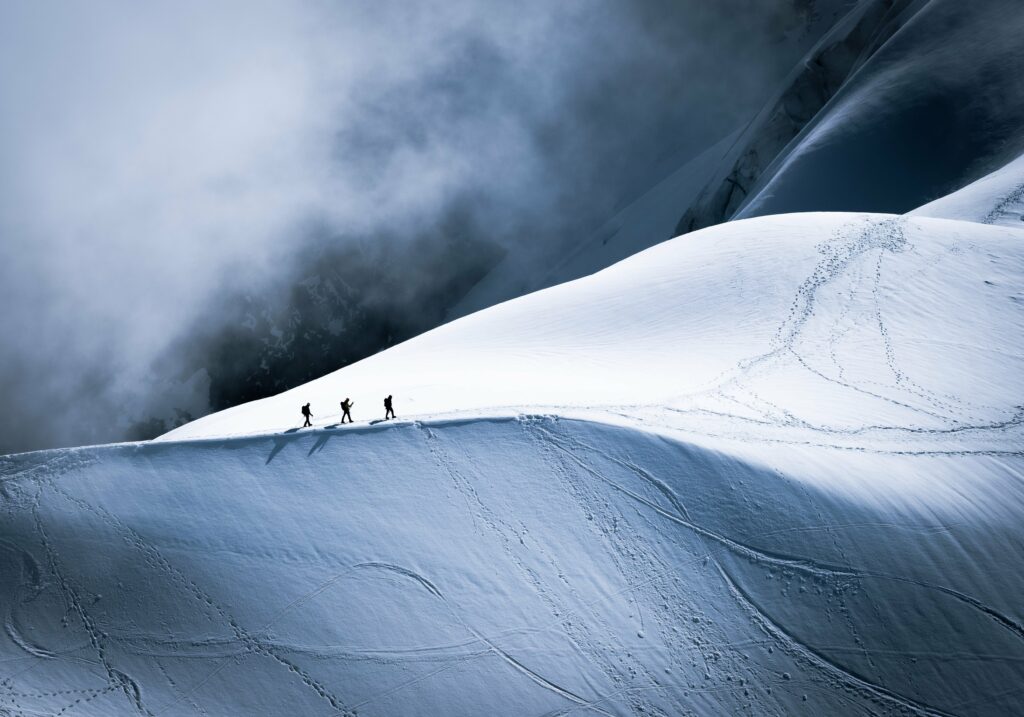 Our risk management philosophy
Our vision of financial decision-making behaviour and how financial markets develop are central to how we manage market risk for you.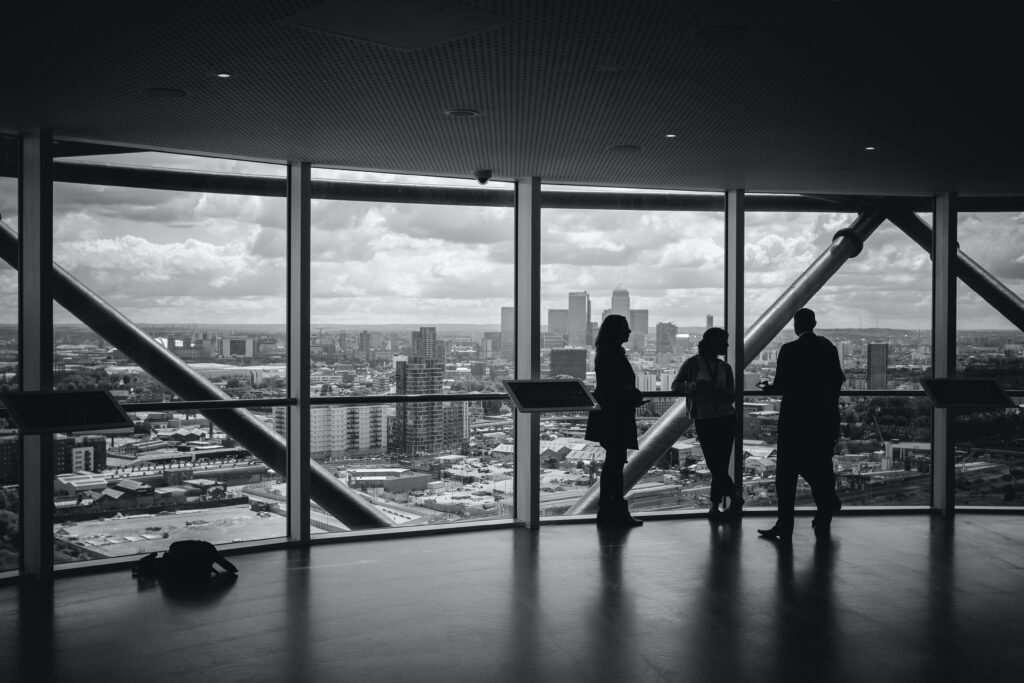 Our Services
Over 50 pension funds from the Netherlands and United Kingdom implements their LDI portfolio with Cardano.