Risk management in developing countries
In 2010, we founded Cardano Development. This organisation helps entrepreneurs and institutions in developing countries withstand major financial risks. It offers risk management and financing solutions that commercial banks cannot or dare not offer. With these solutions, entrepreneurs can allow their businesses to flourish and institutions can initiate large-scale social projects. Today, 1.5 million entrepreneurs and 17,000 farmers make use of these services.
Cardano Development is an independent non-profit foundation, founded and supported by Cardano Group.
Initiatives
Cardano Development is responsible for the following initiatives.
The Currency Exchange Fund (TCX) takes over currency risks from local entrepreneurs. Its size and global network enable it to conduct transactions in a wide range of currencies. Thanks to diversification, TCX is able to absorb these risks.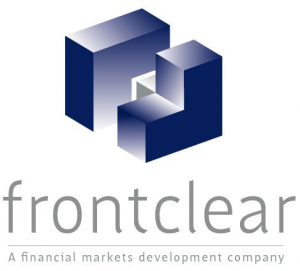 Frontclear provides guarantees to banks exposed to counterparty risks involving banks from developing countries, creating an interbank market between developing and developed economies.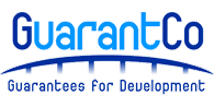 GuarantCo issues credit guarantees on loans used to finance large infrastructure projects. Thanks to these credit facilities, these projects can actually be realised.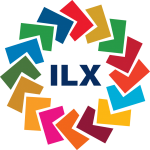 The ILX Fund invests in project financing, facilitating major projects in various sectors, such as infrastructure, renewable energy, agri-business and the manufacturing industry.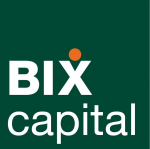 BIX is an investment vehicle that provides working capital to local entrepreneurs who produce necessary household items, such as the 'cookstove'.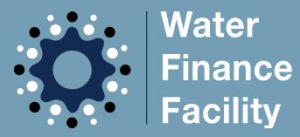 The Water Finance Facility develops financing platforms that issue local currency bonds to local institutional investors, thus financing water-utility projects for clean water.